March's Pet of the month!
Twix: Hi, my name is Twix the nice people at the vet's office said I am about 4 years old, though I don't really remember way back then. I was found as a stray in Guntersville and was taken to Guntersville Animal Hospital until the super kind people at Rocket City Rescue said I could crash with them until YOU found me and decided to make me forever yours! I would love to lay on the couch and cuddle with you, but as soon as you're ready for a walk, I'm your guy!! My adoption fee is $200 and that includes my neuter surgery, rabies vaccine, distemper/parvo vaccine, heartworm test and my microchip. You can't go wrong with a deal like that, because I also come with a lifetime of cuddles and unconditional love.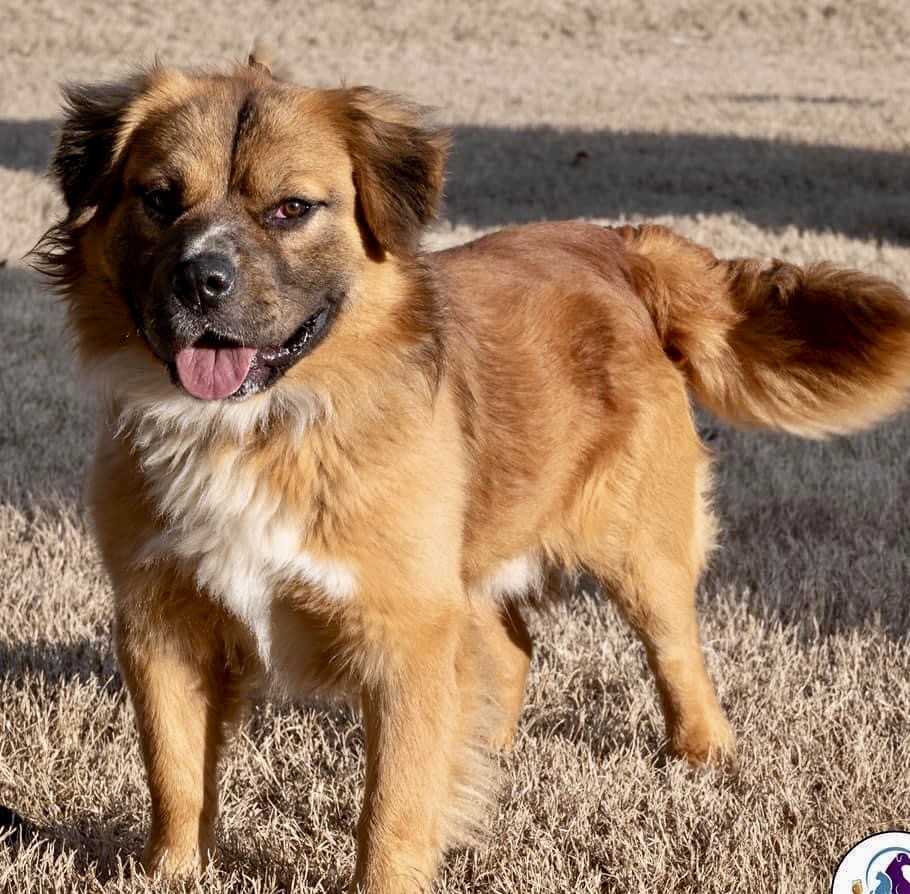 February's Pet of the month!
Darla! 1 1/2-year-old hound mix. CLICK HERE TO ADOPT DARLA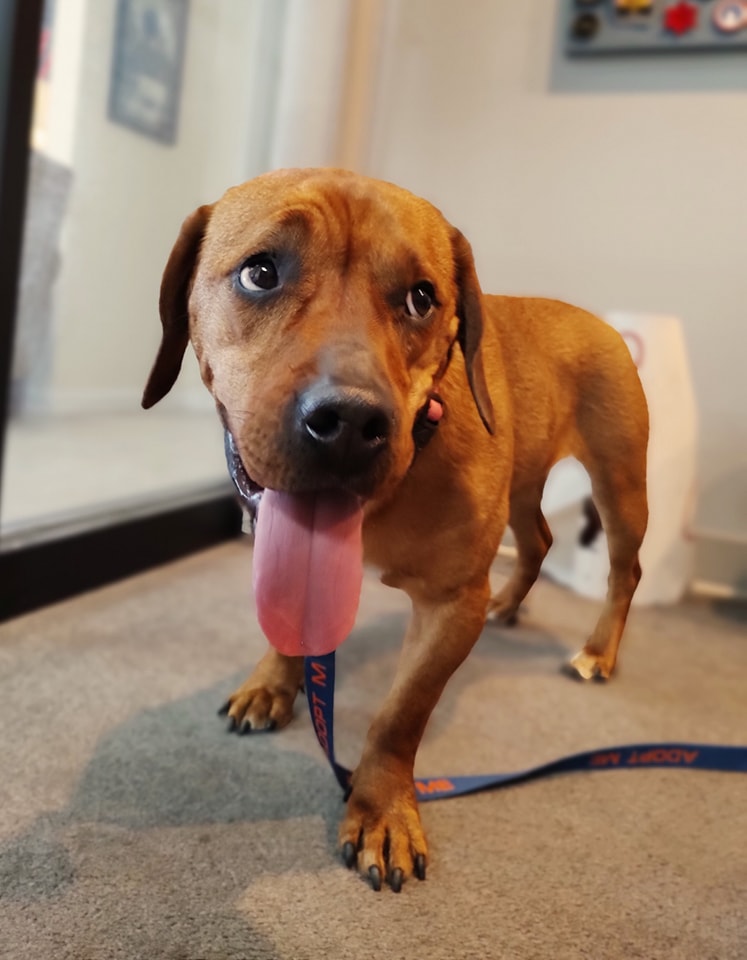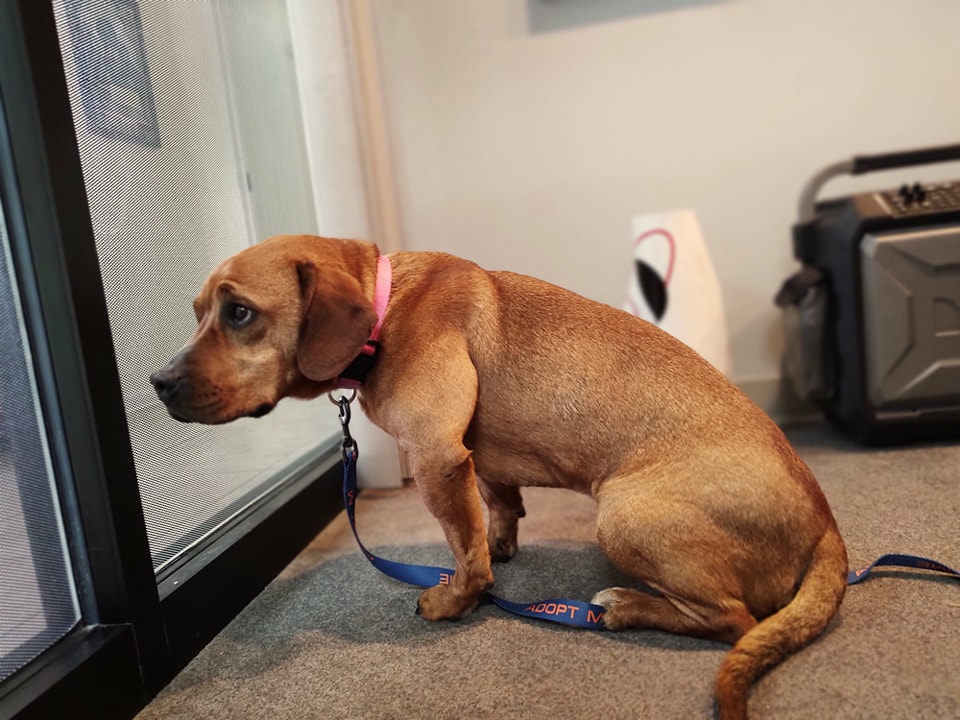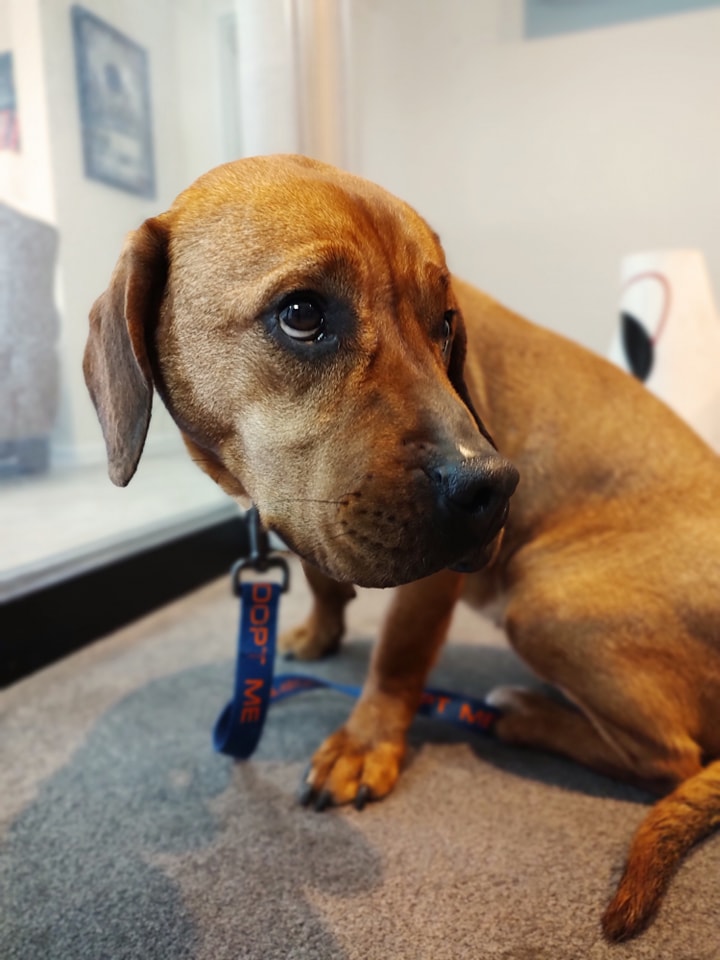 January Pet(s) of the month!
Barney – 3 year old Chihuahua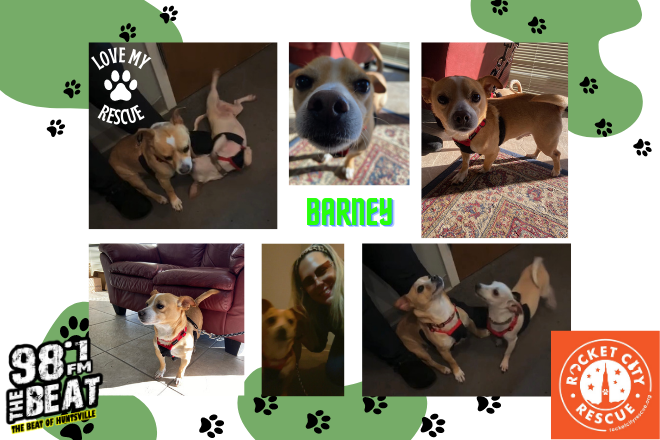 Jack – 3 Year Old Chihuahua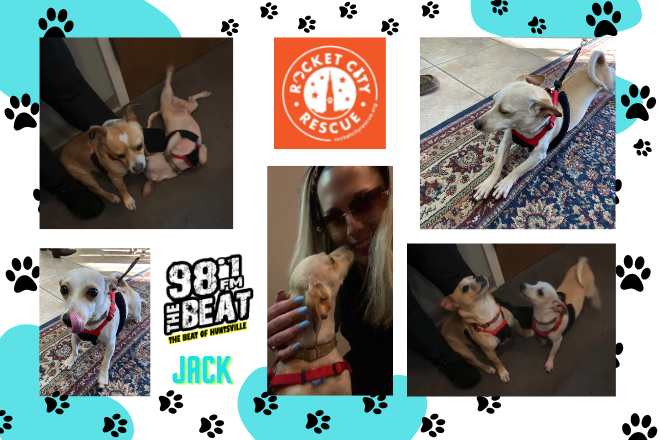 Rocket City Rescue would prefer to keep these two together, since they're besties. Contact Rocket City Rescue today! If you can't adopt a pet, they also need fosters and volunteers.