February's Pet of the month!
Darla! 1 1/2-year-old hound mix. CLICK HERE TO ADOPT DARLA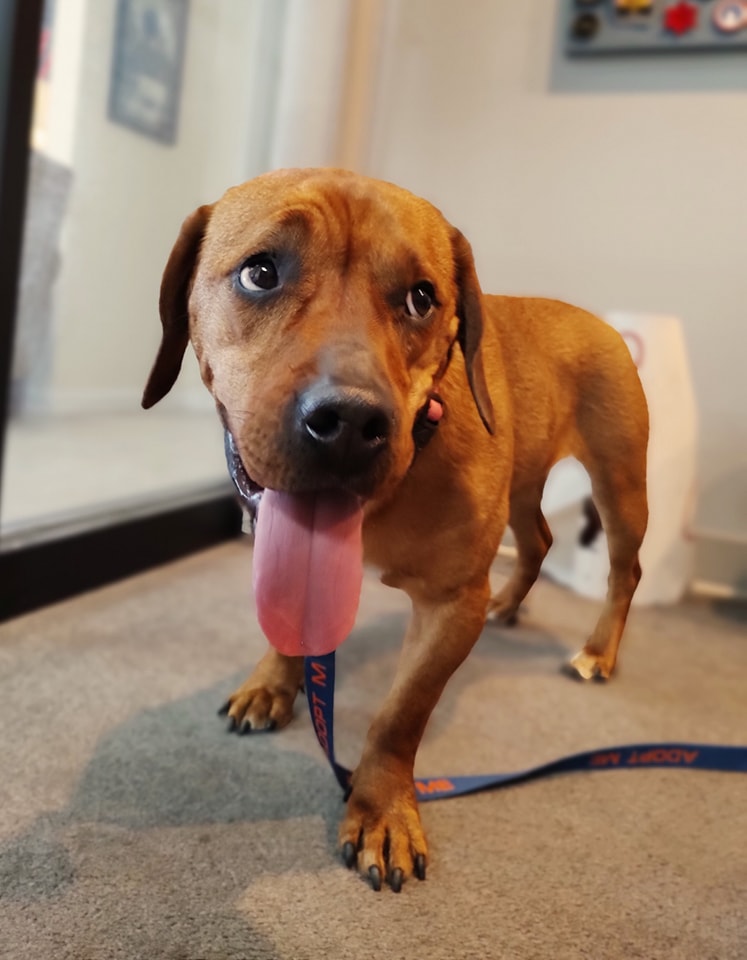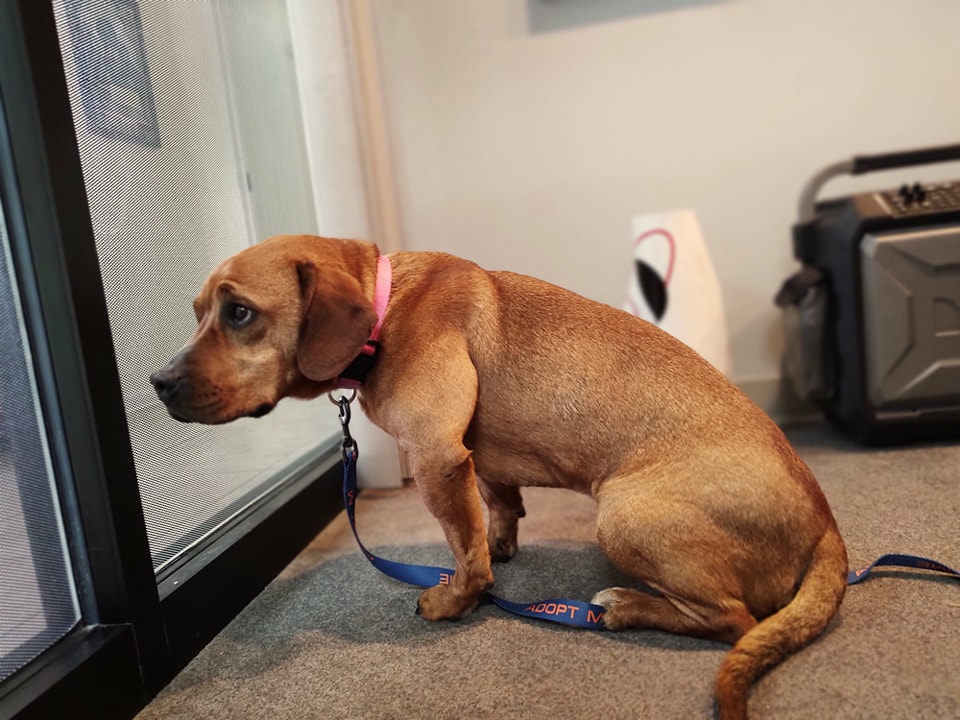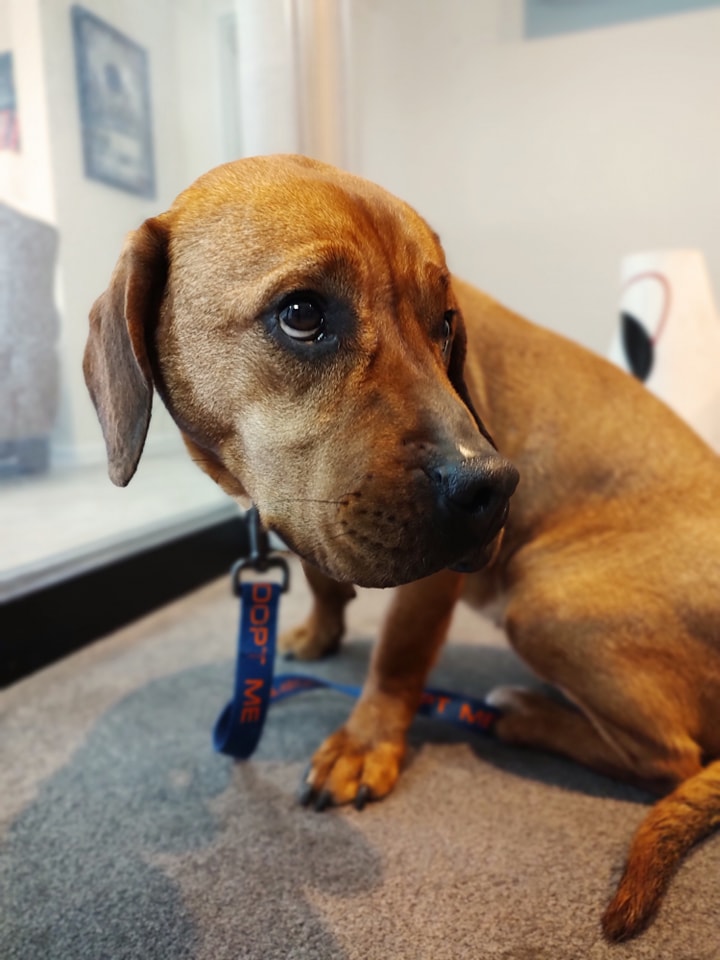 January Pet(s) of the month!
Barney – 3 year old Chihuahua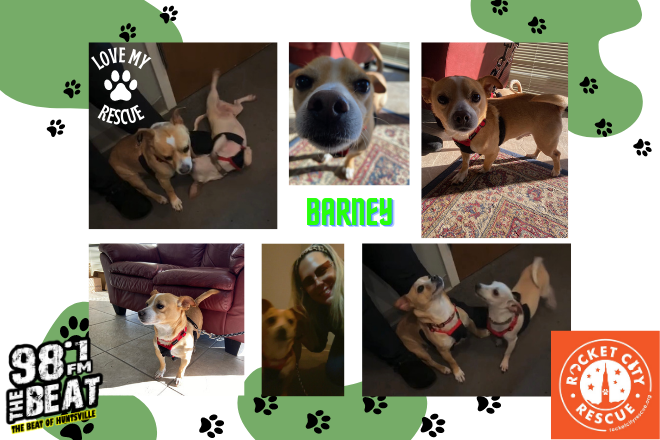 Jack – 3 Year Old Chihuahua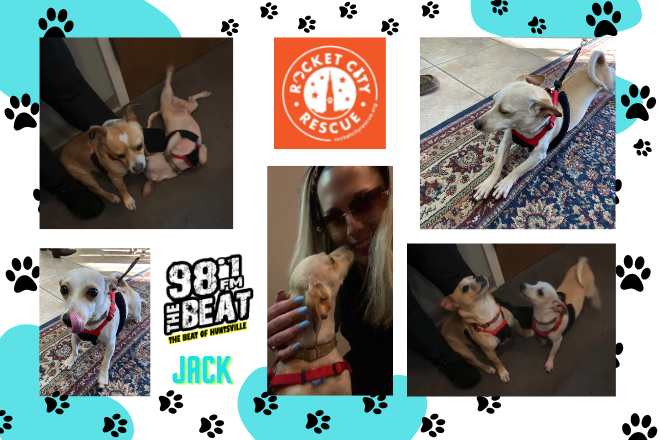 Rocket City Rescue would prefer to keep these two together, since they're besties. Contact Rocket City Rescue today! If you can't adopt a pet, they also need fosters and volunteers.